Neilston Curling Club play in a number of competitions organised outwith the club.
---
Cowdenhall Challenge Trophy
against Uplawmoor CC
---
Jack Barr Memorial Salver
Jack Barr was a member of both Neilston CC and Barrhead Fereneze. This salver is played for annually between the two clubs.
This season the bonspiel takes place on Saturday 14 January 2023 at 15:15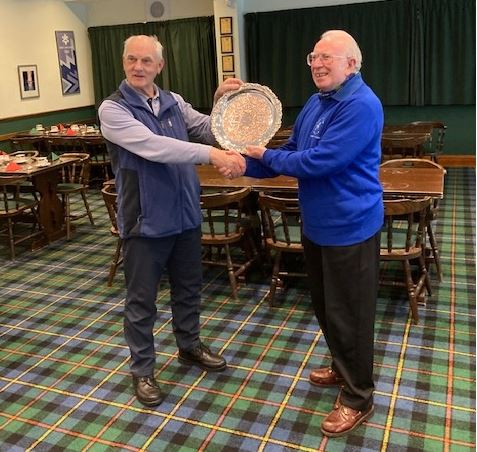 ---
Neilston CC is affiliated to the RCCC (also known as Scottish Curling). Each club is a member of a Province and each Province is part of an Area. In the case of Neilston the Province is XII Renfrewshire (12th) Province, and the Area is Inverclyde (also comprising Argyll Province). The reason for the roman numerals predates the area structure when there were only provinces denoted by roman numerals.
---
District Medal
District Medal is organised by Scottish Curling.
2022-23 Neilston will play Troon Portland. The full draw will be published here.
---
---
Friendlies
Auchenames Curling Club Friday 2 December 2022 at 18:00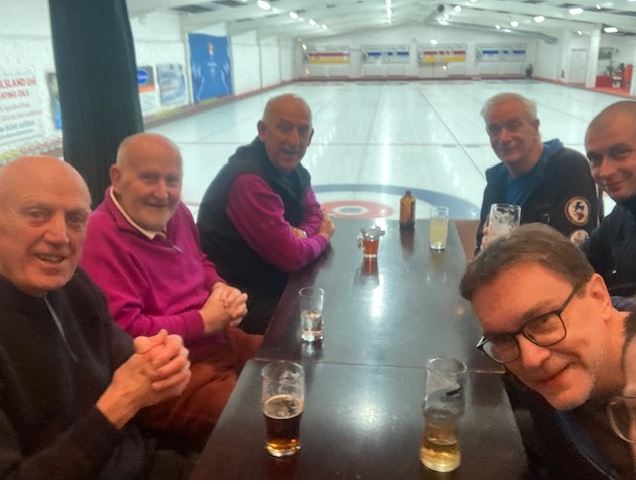 Bridge of Weir Curling Club Date: tbc Friday at 18:00