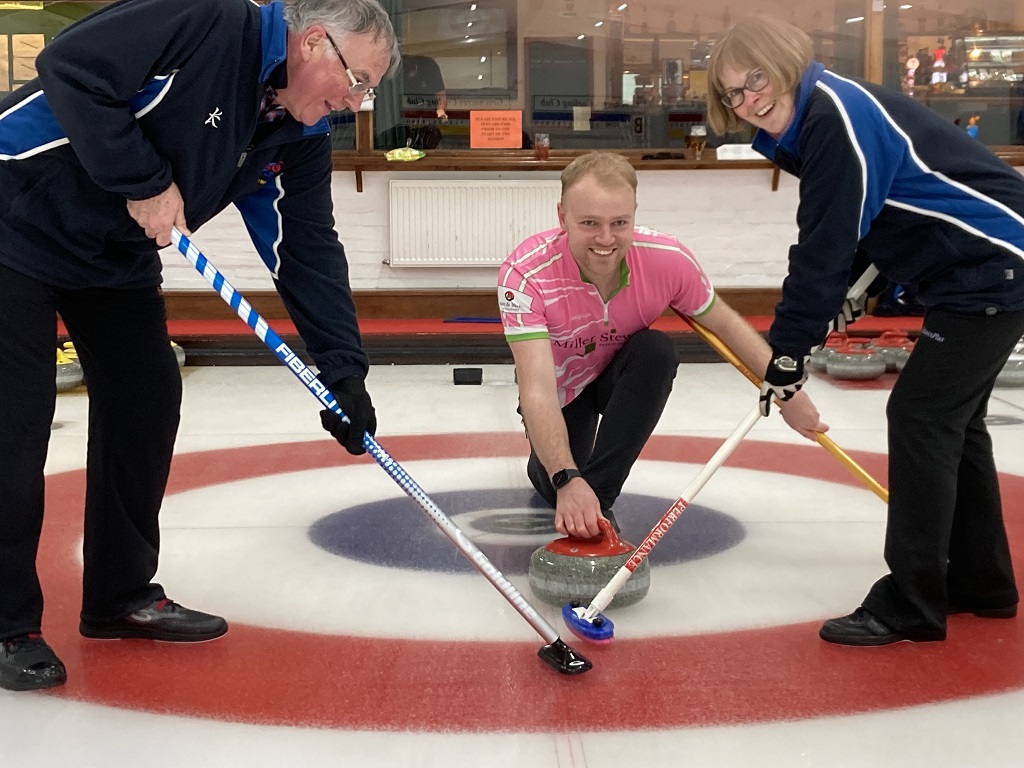 Welcome to Neilston Curling Club, formed in 1875.
The club is located at Greenacres Curling Rink and is easily accessible by car and public transport.
The club has a busy calendar of games and competitions so please see our calendar for a full list of upcoming events.
New members are always welcome – please get in touch if you'd like to join.
Upcoming Events & Club Competitions
Latest Club News & Announcements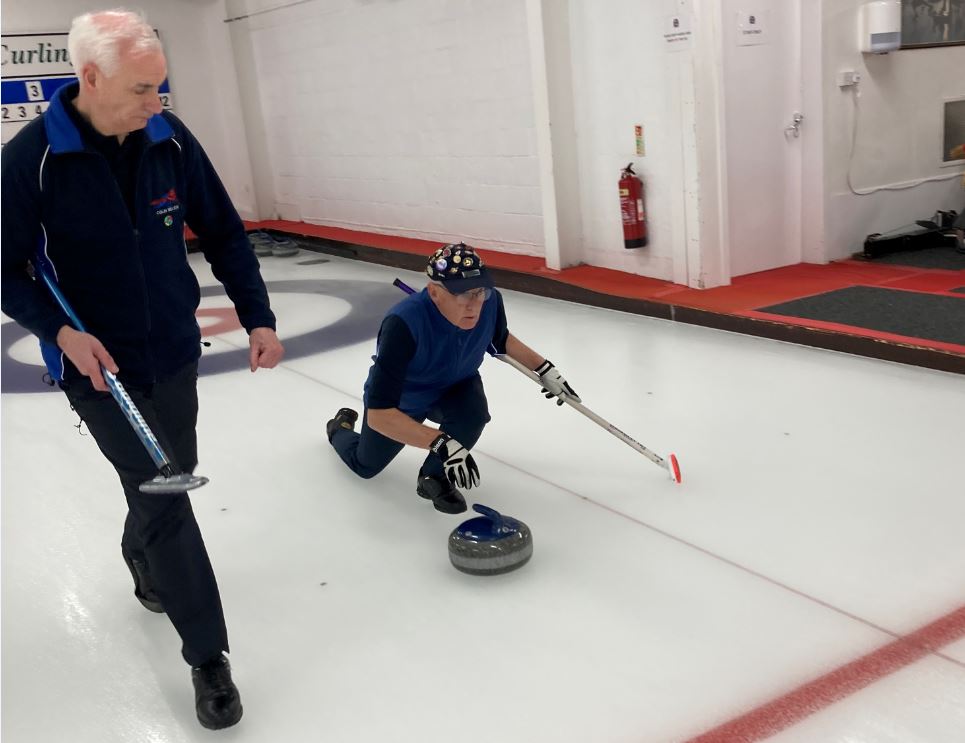 Four teams took part in the bonspiel on Wednesday, with the teams…
Read More »
In a close fought match in the last game of the Leggat…
Read More »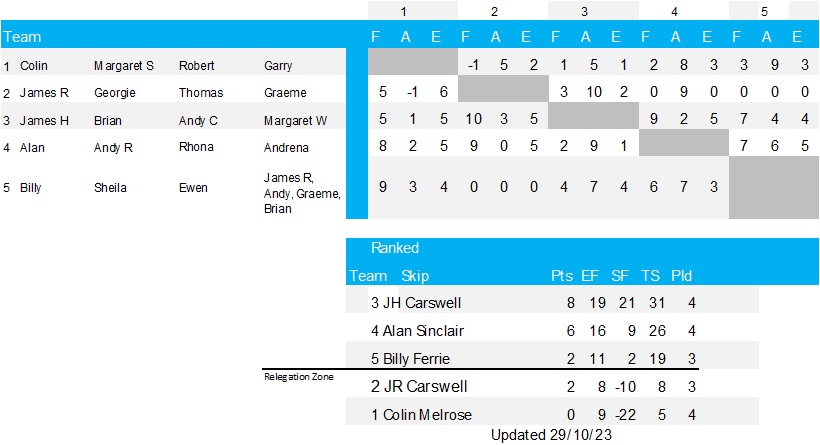 With only one game in the Leggat Cup league remaining, the top…
Read More »